Hard to believe that it is almost birthday time for my baby girl. Averie was 11 months old on the 8th and such a big girl already. She is a WHOPPING 27 pounds and 30 inches tall. She has been walking for over a month now and is really good. Already chasing around he big sister. She has a nice little vocab the main word being HEY! She just has 4 teeth but I can see 2 more working their way up.

Her daddy is currently deployed and is getting his R&R and will be here for her big day. We are having a family bbq for her birthday party at the park. So I will post pics of her big day. Here is my cutie Averie bug. Hard to believe just 11 short months ago she was 21 inches and 9 pounds.





At the St Louis Zoo.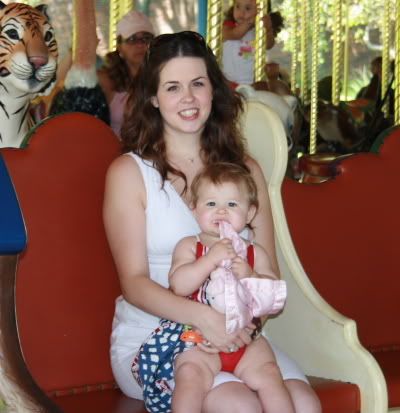 My birthday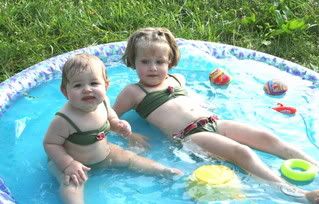 Just the other day.